Tuesday, February 28, 2012
FINALS ARE OVER FOR JAMES! Medical school is crazy. I am so proud of James for working so hard and studying his brains out for finals. He took 9 finals total, 6 of them were in one week. On Monday he had 2 finals and another final Tuesday morning, so 3 finals in 24 hours, plus more for the rest of the week. He got great scores on all his finals and I'm so happy because he deserves it! I can't tell you how incredibly wonderful it feels to have my husband back. No more 3 hours of sleep a night for James, he gets a full 8 hours with me and then daytime to relax and have fun! It has been SO NICE. This weekend we celebrated by going out to dinner to (guess...) CHILIS. We had the usual. Then we went shopping and I got these AMAZING Nike shoes that I have had my eye on for a long time. We finished the night by going to see the movie The Vow with our great friends Than & Ixchel. The movie was really sweet and we enjoyed spending time together. On Saturday I worked all day but James was able to get lots done and relax. We went to the adult session of Stake Conference which was wonderful. We could feel the Spirit very strongly during the session. The talks were about strengthening home & family & marriage & our role as parents in The Family: A Proclamation to the World. Afterwards we went to Coldstone with our friends Trevor & Whitney (& baby Claire), Than & Ixchel, and & Luke & Jenna (& baby Eliza). Sunday was another great session of Stake Conference where they talked about missionary work. I'm so proud of my brother Elder Fakkel for serving in Scotland/Ireland & for my brother-in-law Elder Chapman for serving in the Alpine-German-speaking mission. After conference we had hawaiian haystacks for lunch with Than & Ixchel. Our home teachers taught both of us at their house. Then we watched the movie Over the Hedge which was pretty funny. Then James and I went for a walk because the weather is beautiful outside! We finished the night by watching The Wizard of Oz. We loved singing along to all the songs. WE had a WONDERFUL weekend.

\
(hawaiian haystacks, not our pic, from the google images)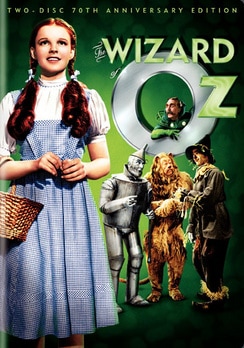 Read more...